London Men's Fashion Week happened a mere month ago, and while last week's LFW was more tailored to womenswear, there was no shortage of men flexing their 'fits. Did someone say 'spoiled for choice'? Honestly, we thought we'd seen all the trends for 2019 in January, but they just keep coming. Here are five of our faves…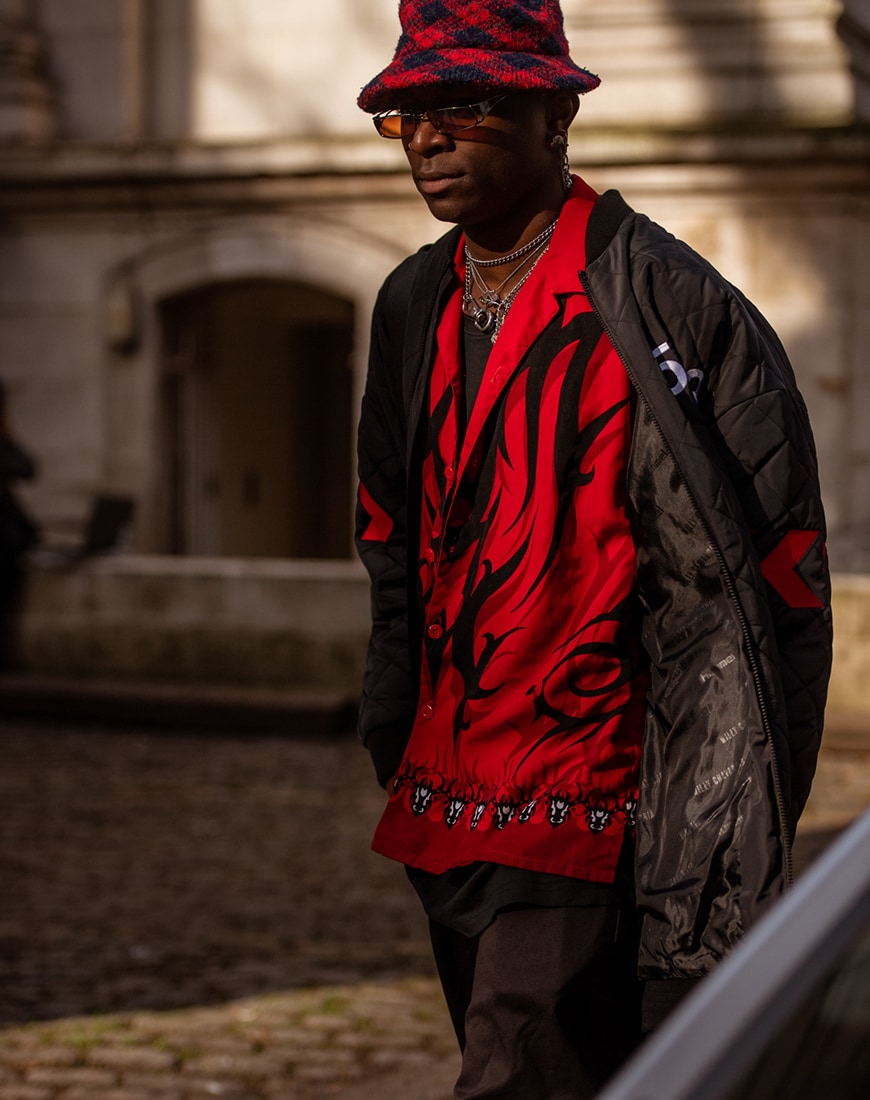 Super bowlers
Last summer, revere-collar shirts were everywhere, and they still are – except now we're calling them bowling shirts and layering them over hoodies, roll-necks and long-sleeves, as seen on the streets of London last week. The key difference this year is they come in wacky, wonderfully tacky prints that'd make Guy Fieri weak at the knees.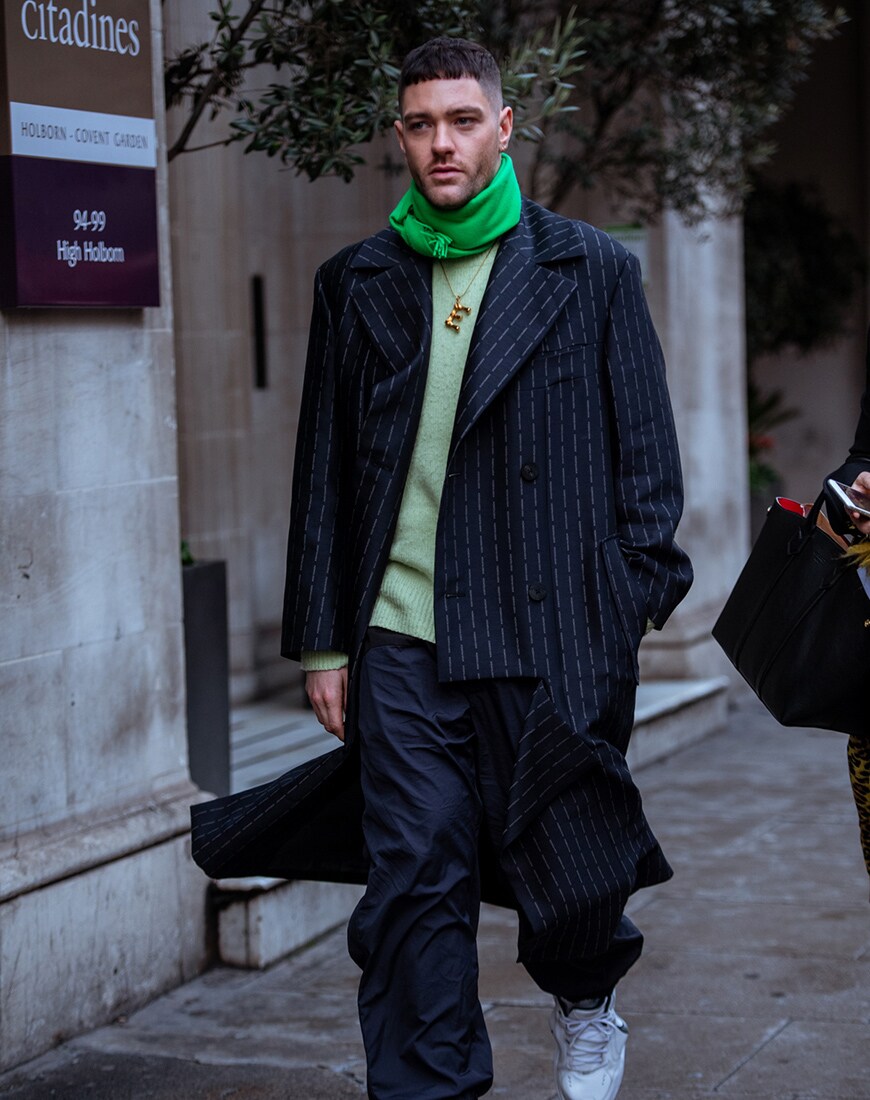 What's poppin'?
Neon was, of course, still the reigning trend of LFW this season. Street-stylers paired pops of bright green and electric orange with greige (that's grey-beige, FYI) suiting and neutral trench coats to let the colour do all the talking. We can't get enough.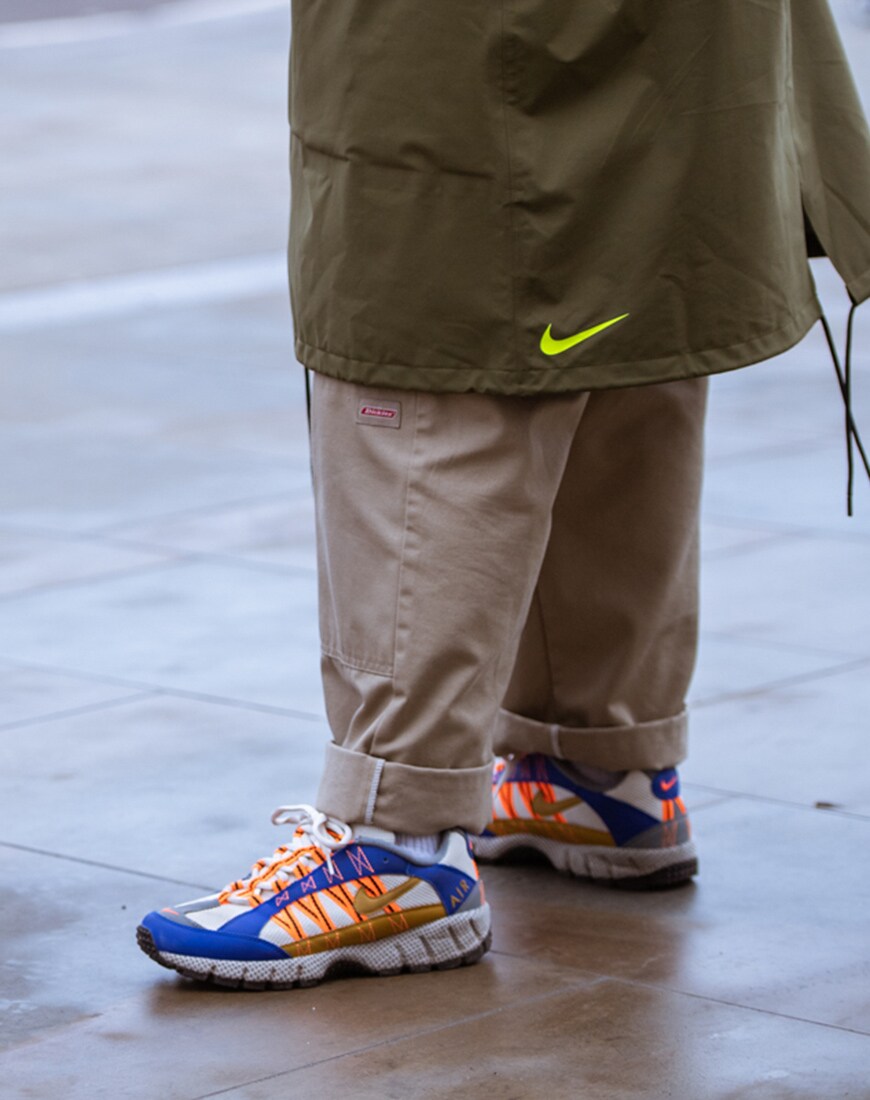 Keeping track
Tyre-track soles and dad-style hiking boots are the new wave of chunky trainers, it would seem. Yup, those Salomon hikers you used to make fun of your dad for are now officially cool. At LFW, heavy-grip sneaks like these babies were spotted paired with wide-leg chinos, bucket hats and boxy trench coats.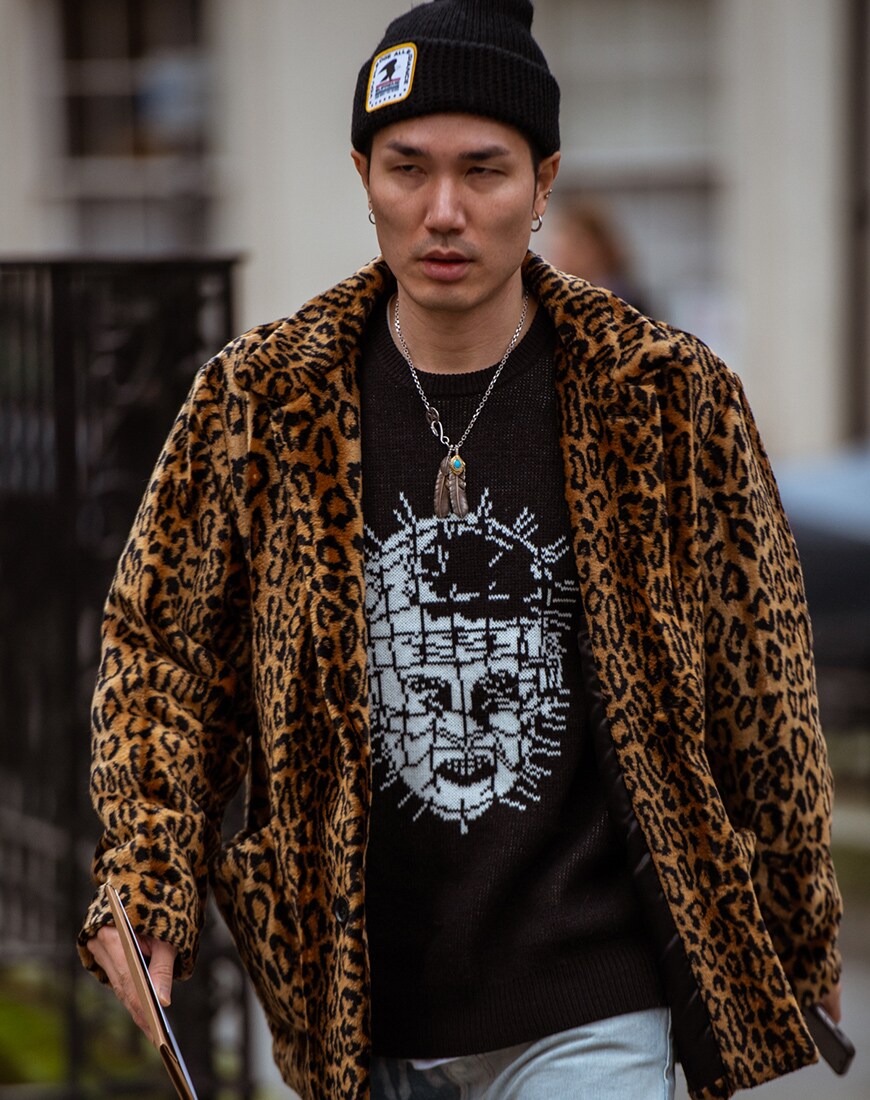 Man on the prowl
Animal print may have been synonymous with womenswear in the past, but at LFW this year, men took ownership of the trend. We 'spotted' (yeah, went there) leopard-print coach jackets and gilets paired with faded denim and streetwear separates. It's official – jungle is massive.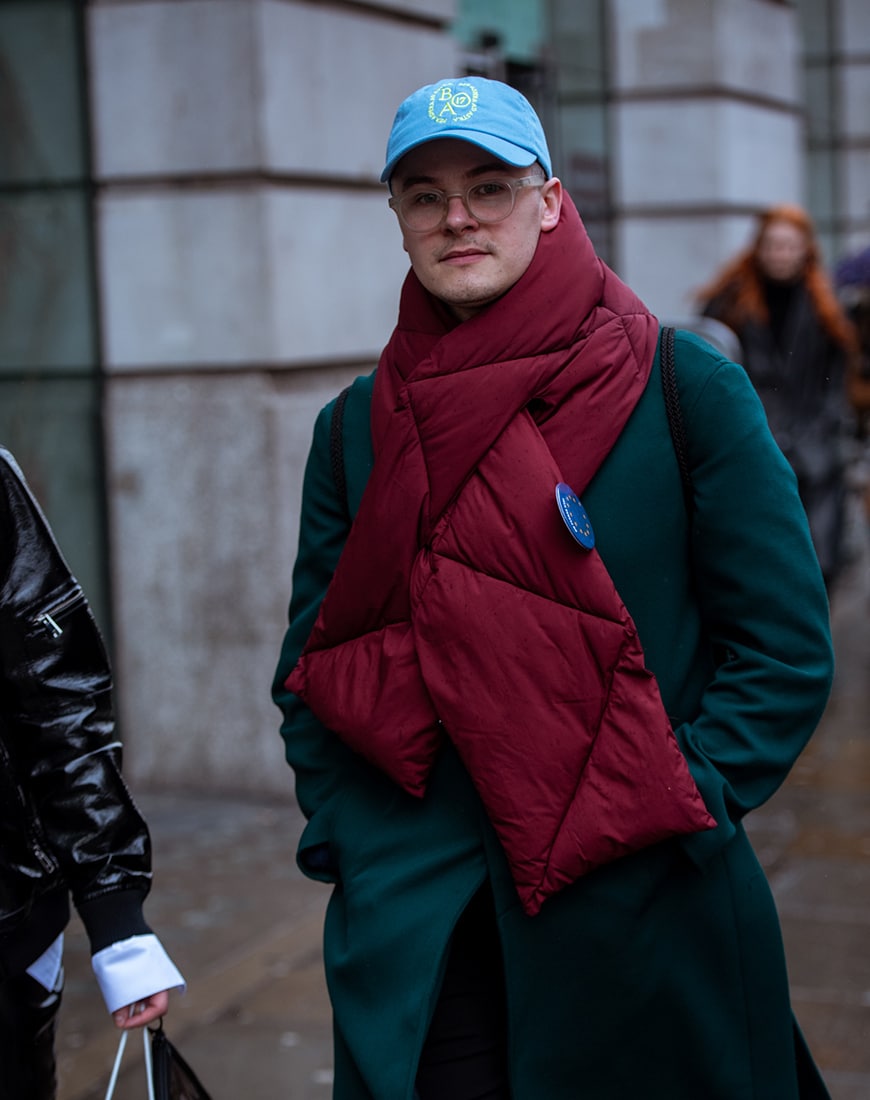 Sartorial swaddling
When it comes to February fashion weeks, the problem is always the cold – and the most recent solution is padded scarves. And, really, what better way to take fashion week by the horns than arrive wrapped in a designer duvet? Double cool.