You guys, summer is (sort of) in sight! And, the mornings are getting lighter, which is a good enough reason to start thinking about adding a little summer colour into your makeup routine, right?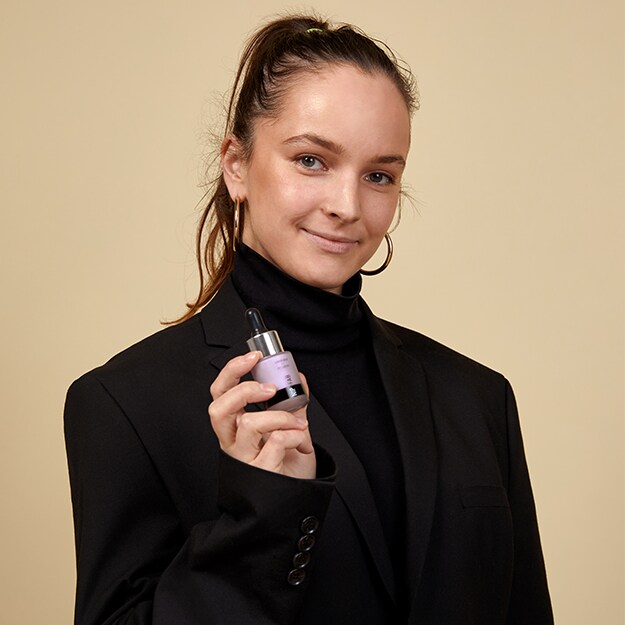 But what if you're a monochrome, au naturel fanatic like me? Well, after testing a few colourful cosmetics out, I found out that there's loads of ways to inject a bright pop into your look without going full-on rainbow. Here are my faves…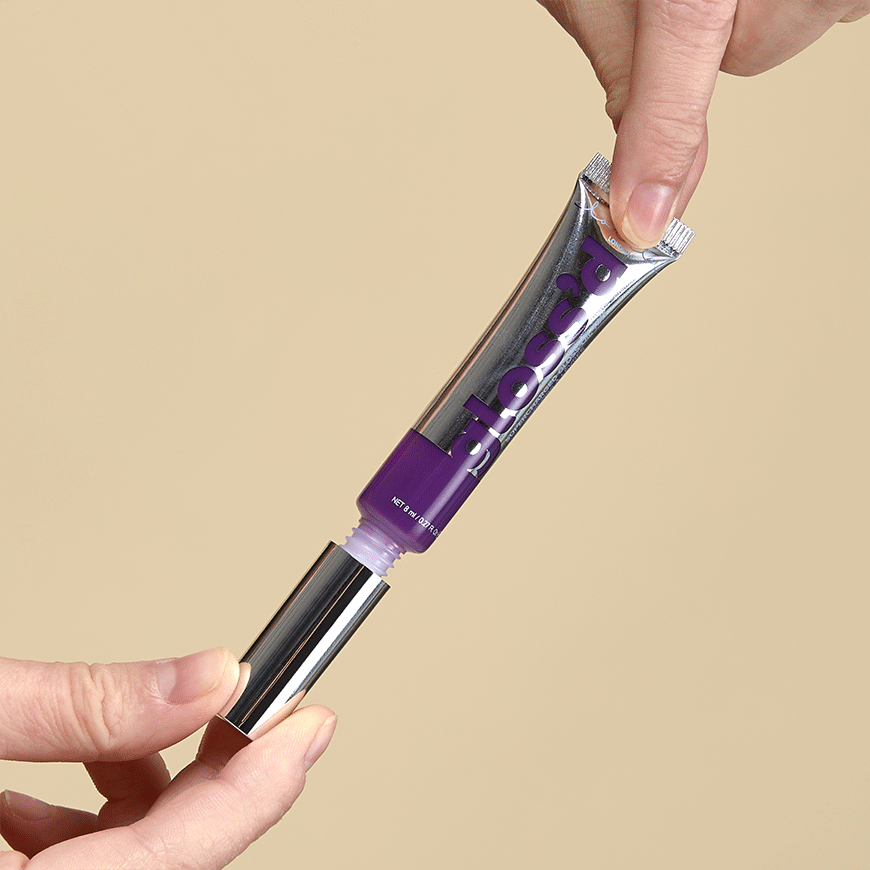 The 90s called, they want their lipgloss back! JK – but this lip gloss from Lottie London is bringing some serious nostalgia. While the colour looks super pigmented when it's in the tube, it's actually really sheer and natural on my lips. The best part? It doesn't feel sticky, so I can let my hair roam free.
Lottie London Gloss'd Supercharged Gloss Oil in Frozen, £5
After seeing several of the cool kids in the ASOS offices wearing this futuristic highlighter, I had to try it out, and I wasn't disappointed. When the light bounces off it, it creates an iridescent shine that could be an Instagram filter in its own right! I dabbed a little on my cheekbones, but you could totally add a few drops into your foundation for an all-over glow.
NIP+FAB Makeup Liquid Gold Highlighter, £12.95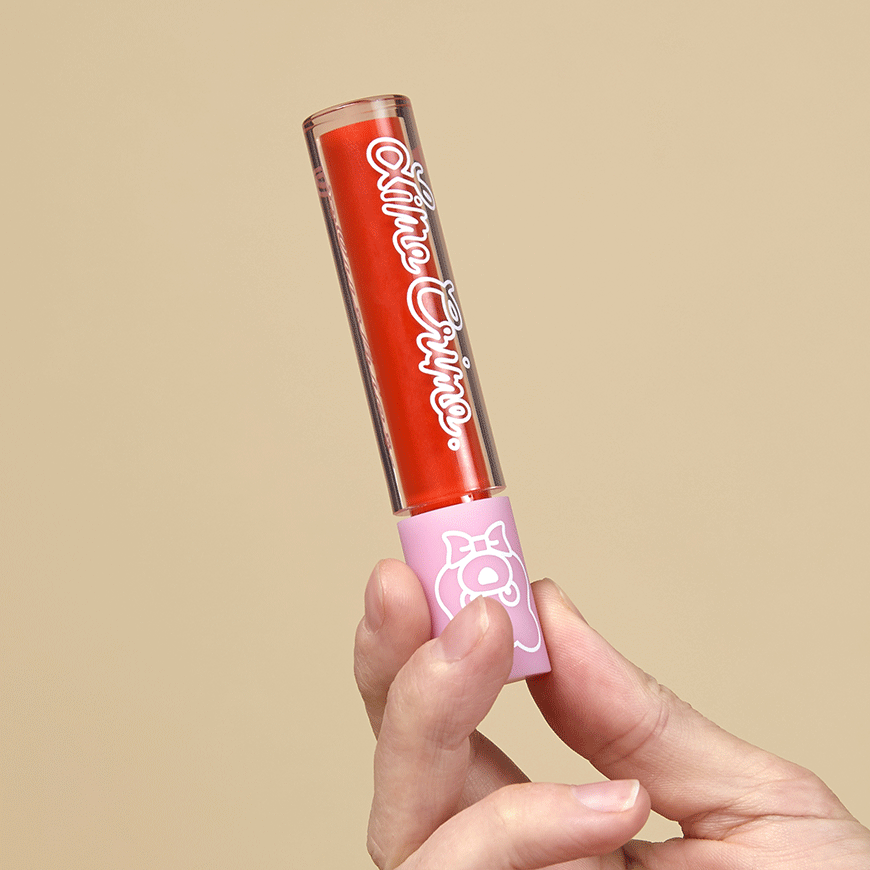 Makeup fave Lime Crime is known for its unicorn-worthy candy colours and this lipstick is no different. It's a really bright shade of orange with a yummy berry flavour. It's sort of a gloss/lipstick hybrid and the ideal tan enhancer for summer.
Lime Crime Plushies Soft Matte Lipstick in Orange Juice, £14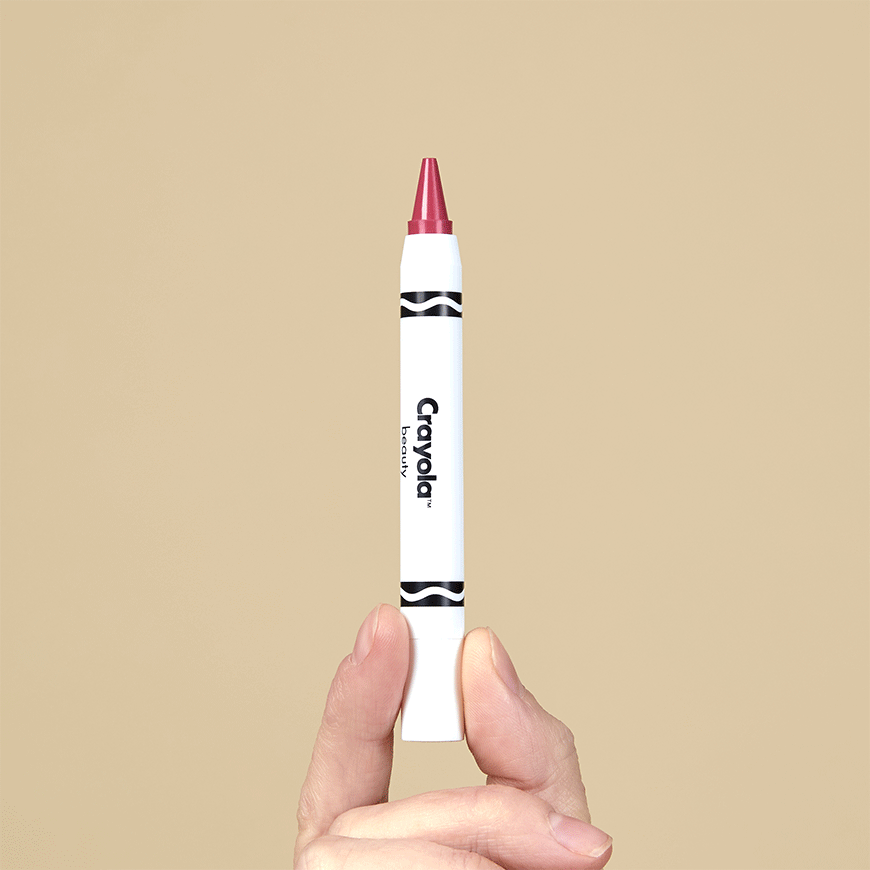 Did Crayola Beauty just provide us with the perfect shade of pink lippie? Yup. The Lip & Cheek Crayon is a really creamy texture which glides across your lips like a charm. It's really pigmented, too. I like to take the excess from my lips and dab it on my cheekbones for a natural-looking blush.
Crayola Lip & Cheek Crayon in Rose, £9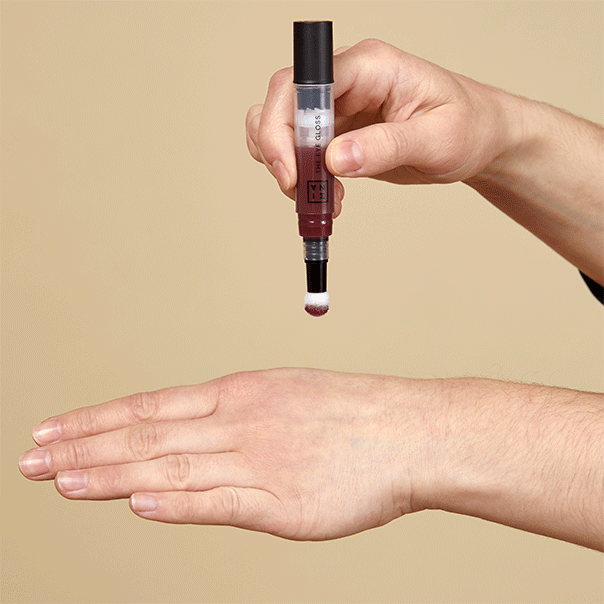 The days of opaque makeup are done: 2019 is all about gloss and not just on your lips! This 3INA Eye Gloss has a pen-style applicator that makes it super easy to swipe across your lids. I'd wear this one with minimal makeup to let my eyes do the talking.
Pictures: ASOSEvery artist and inner child swoons at the mere thought of Crayola Beauty, but this 80s-style electric blue mascara is my ultimate fave. It's super easy to apply and has a really vibrant colour – which lasted for a full night out, btw. I'll deffo be wearing this one to Pride!