With a new season comes new drops of tasty ASOS DESIGN garms. Muted, natural colours (think tans, beiges and off-whites) and gear with loads of pockets are both key themes for SS19, and we've curated a range of clothing and accessories in limited runs that taps into these trends. Below are three of our favourite looks including jackets, tops, accessories and trainers, so you can customise your day and night 'fits, and everything in-between.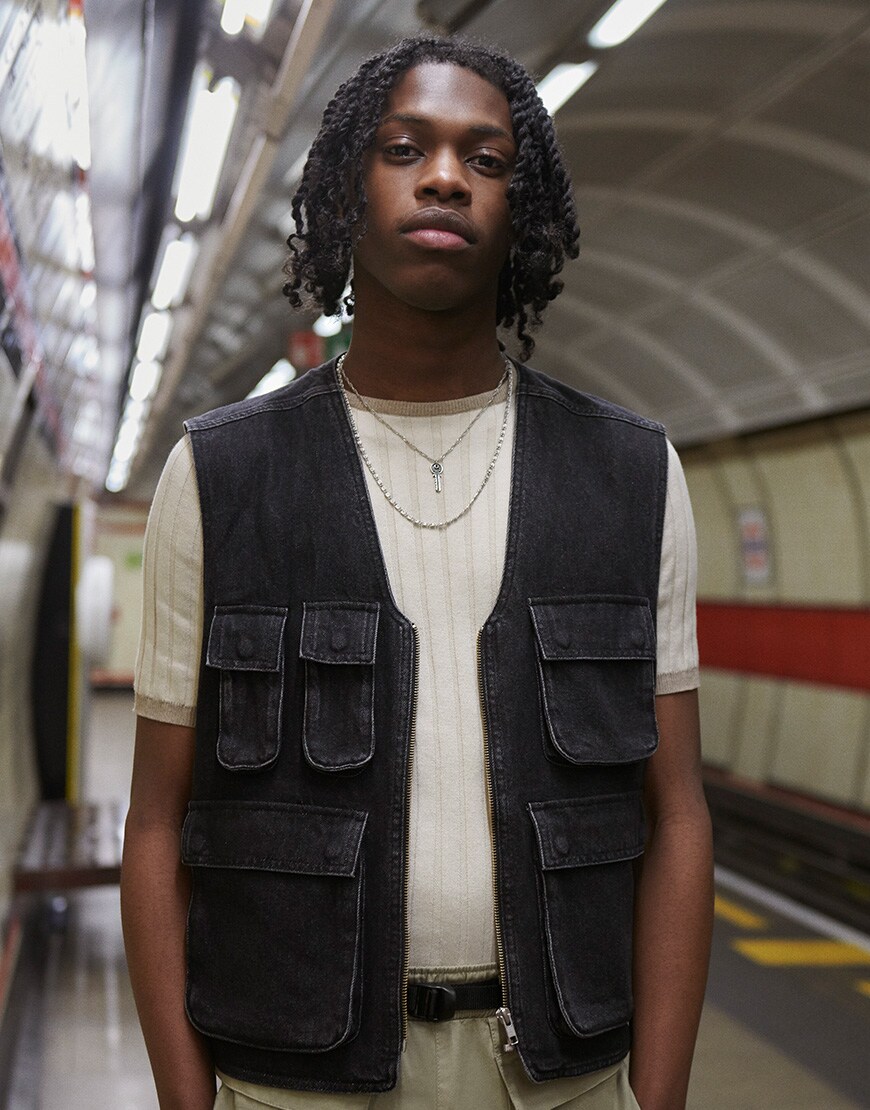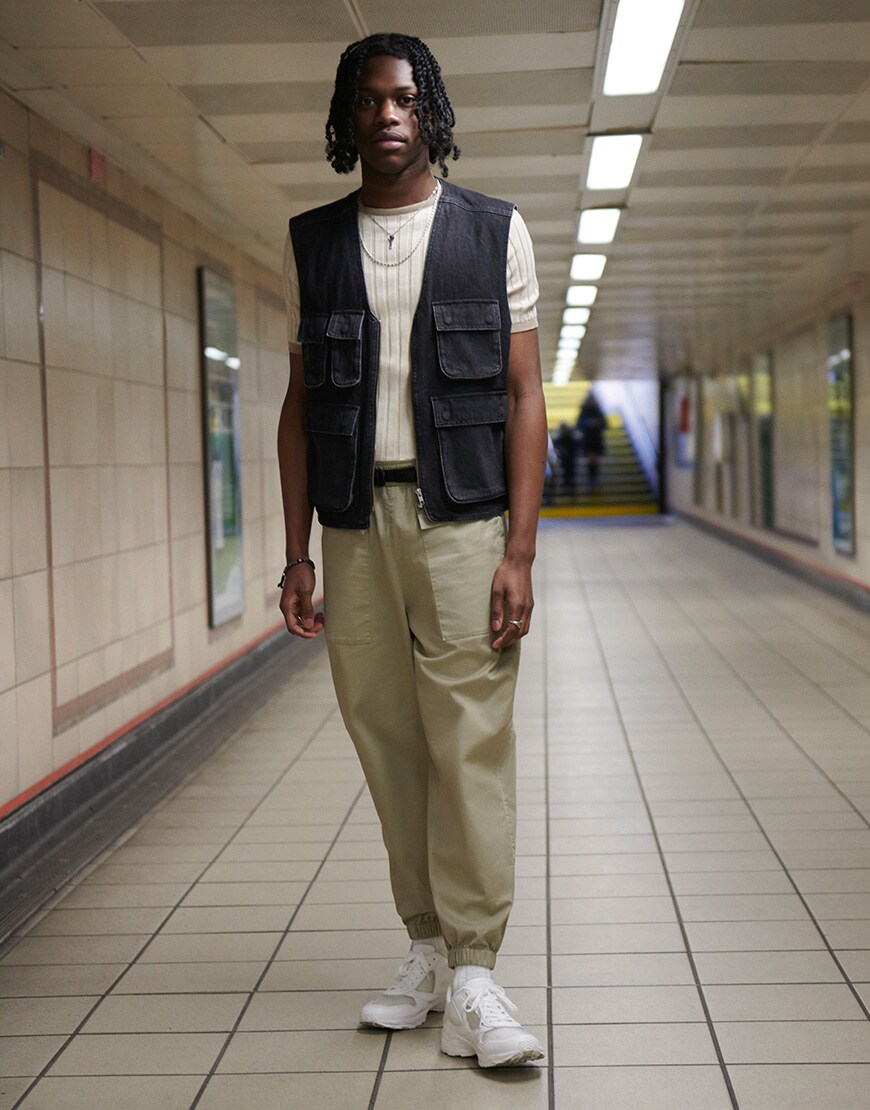 Underground looks
Now we all know undergrounds, metro systems and subways can be pretty stuffy, right? Well, why not flex on those inhospitable temps in a simple T-shirt and washed-out gilet combo. Pair with some lightweight technical trousers to keep things chill (choose elasticated cuffs for a more naturally tapered shape). With those trainers matching not just the T-shirt, but the trousers as well (courtesy of those sandy accents), the tonal, colour-matching possibilities are endless.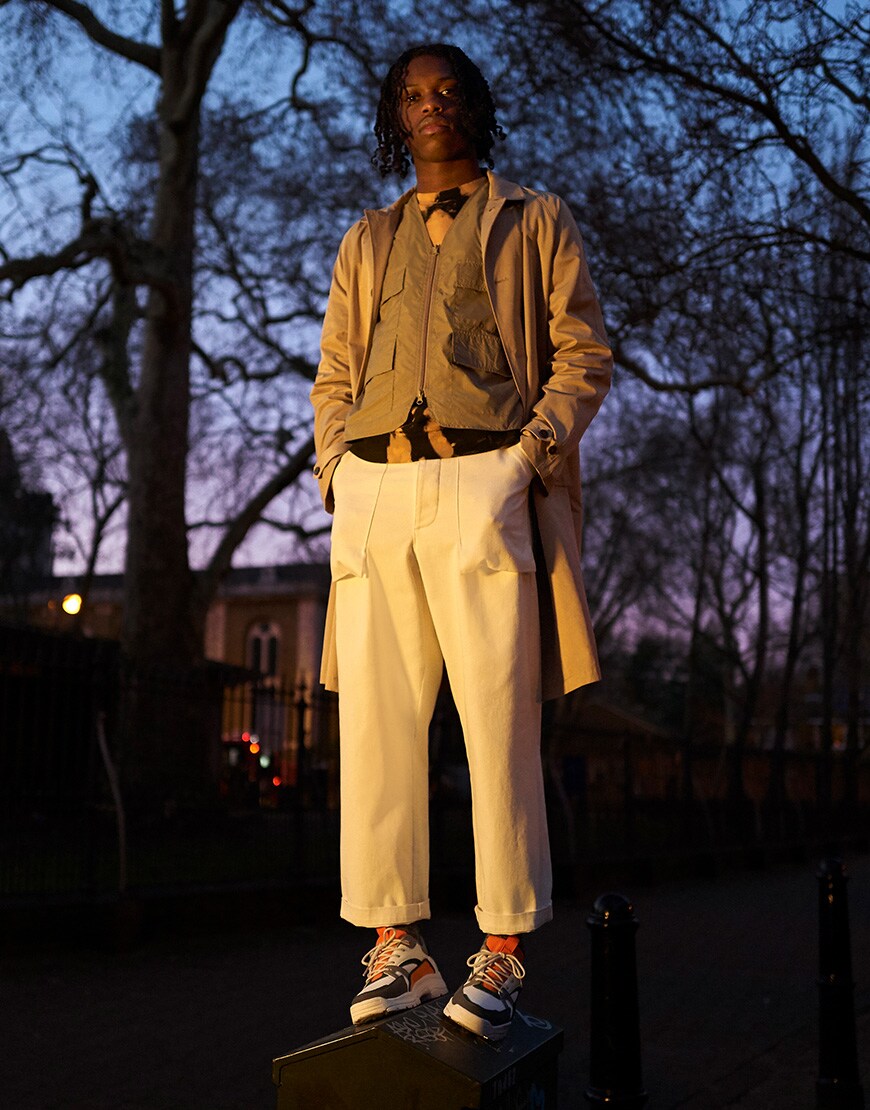 More than alright on the night
This season is all about layering – the ancient art of compiling an outfit where you can take bits on and off as changing temperatures dictate. Just as well if you're kicking back with pals as the evenings start getting longer. Start things off right with a lightweight trench for those slightly nippier climes and team with a utility-style gilet in a matching hue underneath for that layer-on-layers vibe. The best thing about utility threads? With all those pockets there's no need for a bag. Just remember which pocket you put your keys and wallet in. A bleach-wash sweatshirt adds a more vibrant edge to the stoney hues while matching some chunky kicks to your utility trews is a surefire way to keep the freshness levels peaking.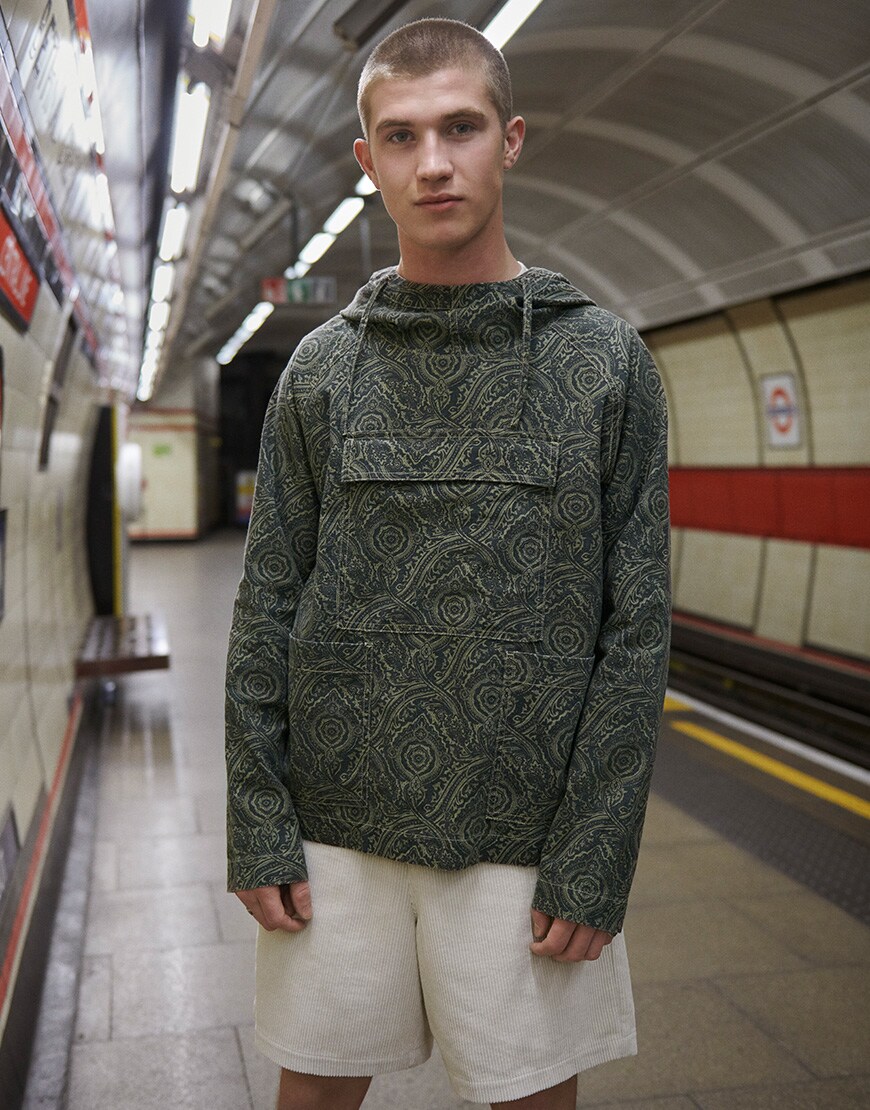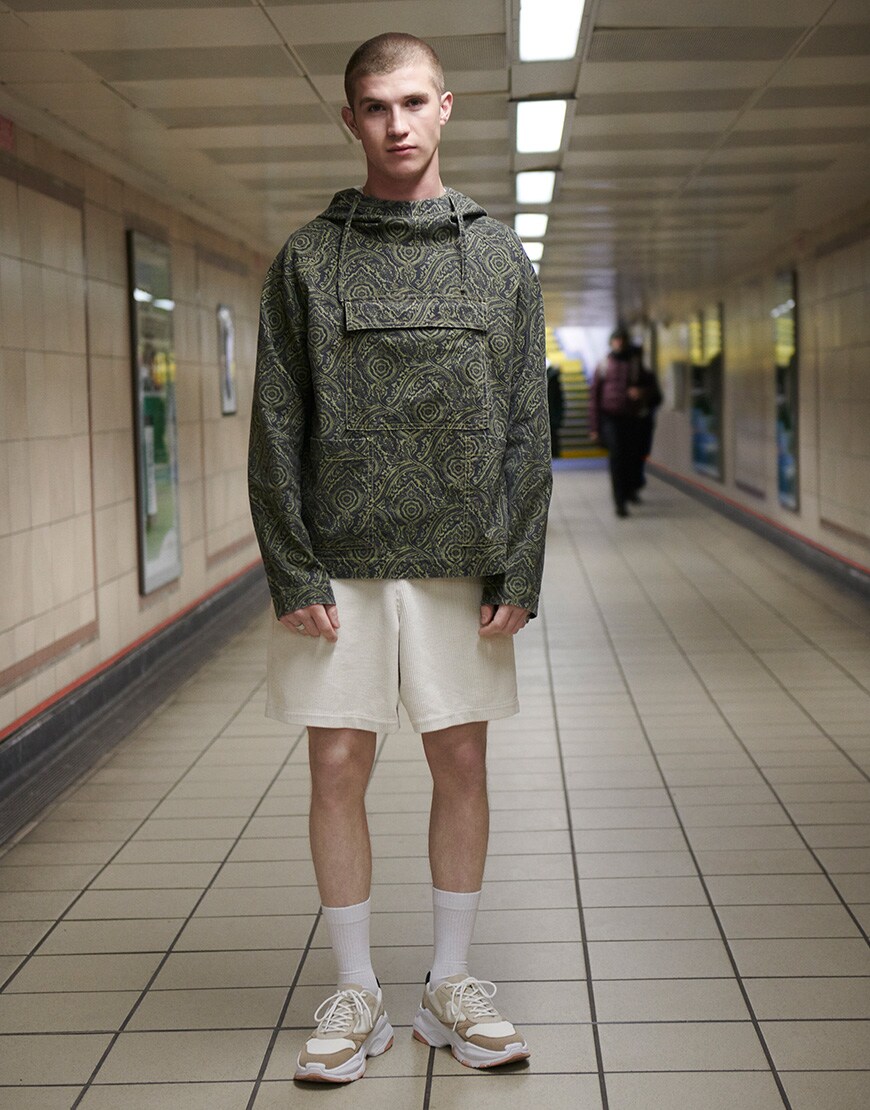 Pictures: ASOS
Keep it short
With transitional weather fast approaching, it's more than acceptable to team a windbreaker with a pair of comfy, jersey shorts. Especially when said shorts complement the all-over patterned jacket for a 'toasty up top, cool down below' kinda 'fit. Also, peep those chunky kicks for tapping into the overblown footwear hype, complete with contrast sandy-coloured accents.