The new season isn't far off, and with it comes new opportunities. You could mark the occasion by recommitting to your gym goals or give up a vice of some sort – or you could do something way more fun and upgrade your wardrobe. Lately, we've been singing the praises of grandadcore, safari and neon, but it's time to focus on elevating something slightly more basic: denim. As February crawls to a close and sunny skies seem like an actual possibility, let's take a look at the inspiring cuts that are making the rounds at ASOS HQ.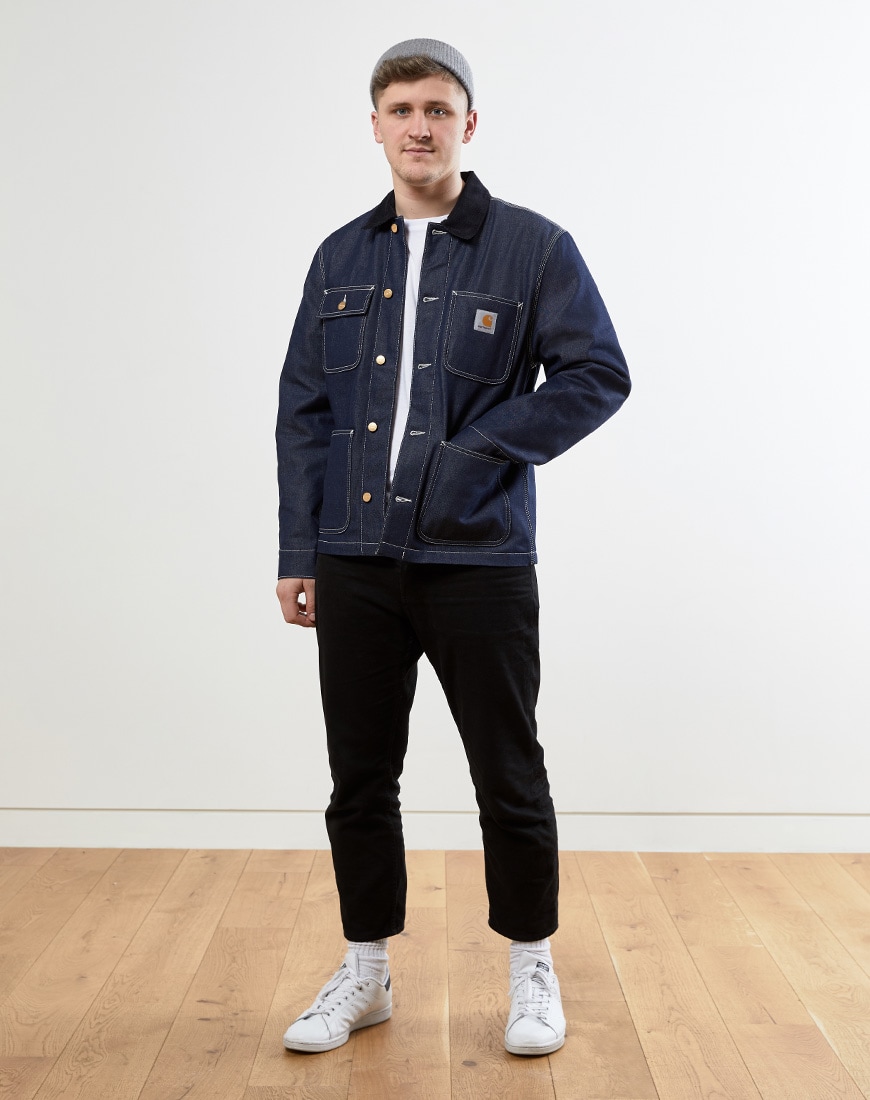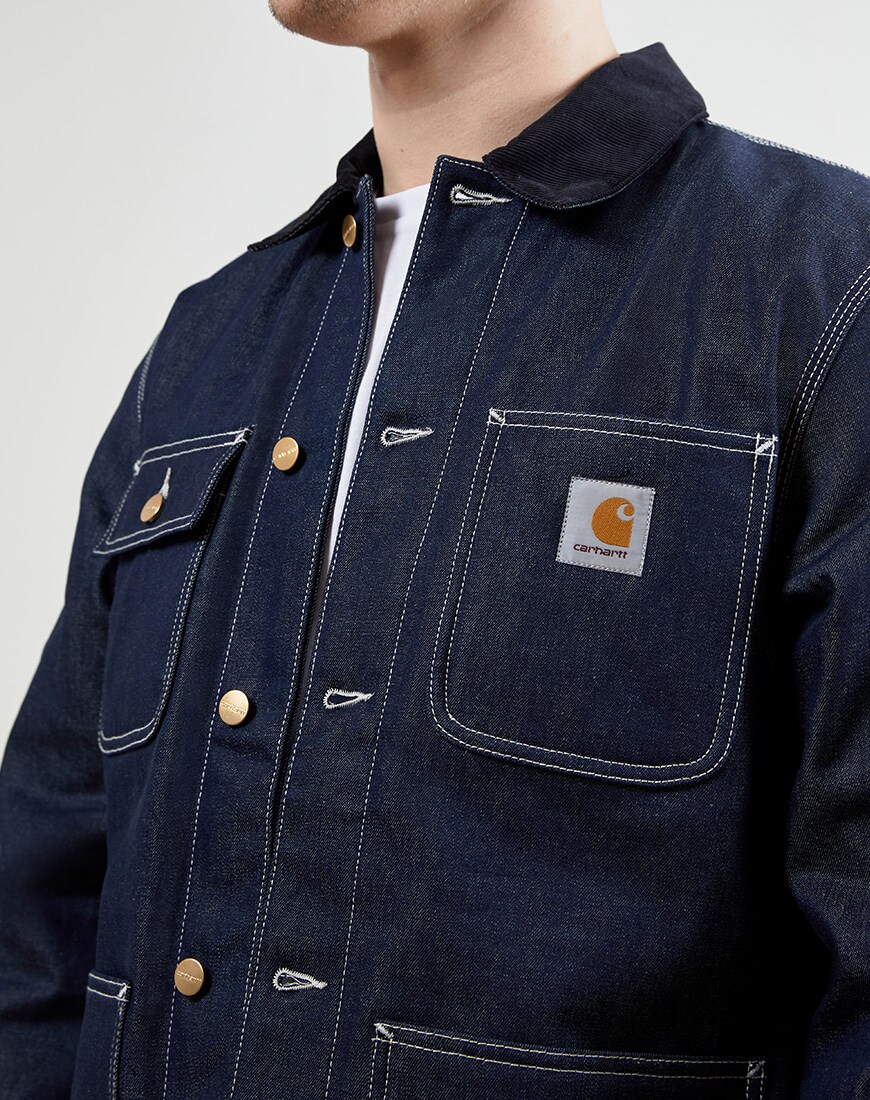 The key to transitional dressing is tirelessly searching for that ideal piece of outerwear. Look no further than a classic Carhartt jacket, which Artworker Sebastian has teamed with straight-up staples. How can you go wrong with a white tee, wide-leg black trousers and some adidas Stan Smiths? You can't. Naturally, a grey beanie pulls it all together.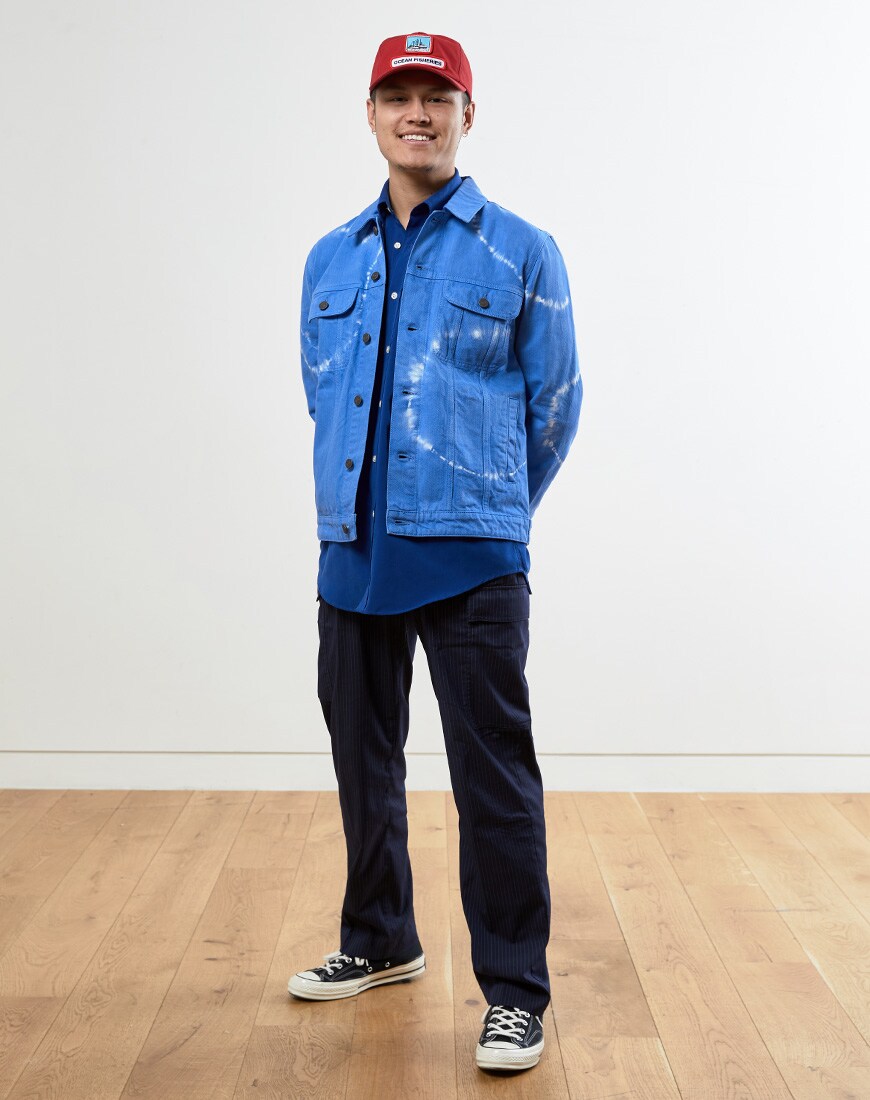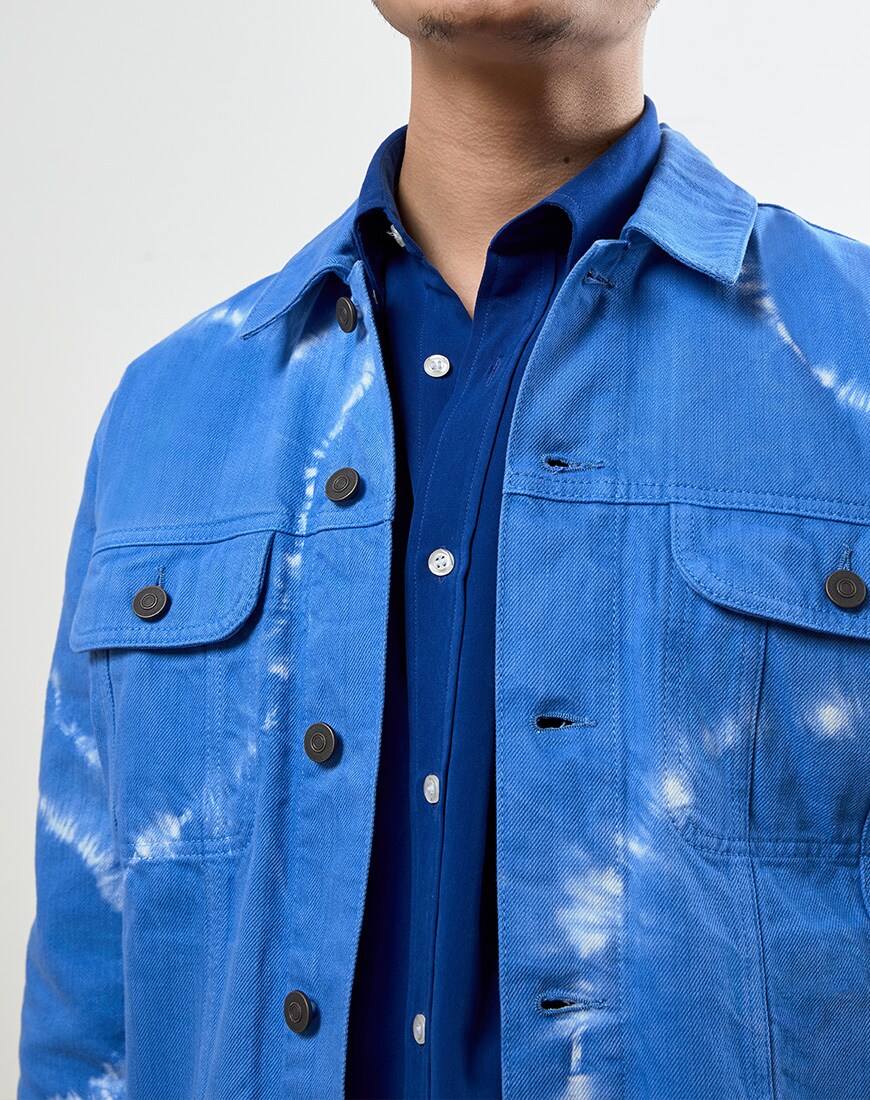 Tie-dye has been big news for the past few seasons, but we feel you if Grateful Dead tour groupie isn't your desired image. Well, fear not, because the trick to trying this trend lies in moderation: simply stick to a one-colour moment, like ASOS Insider Nawal. His blue denim tie-dye jacket ticks all the boxes while still being work-appropriate once a button-down shirt enters the fold. Keep the rest simple with worn-in Converse and cargo pants. Legend, no?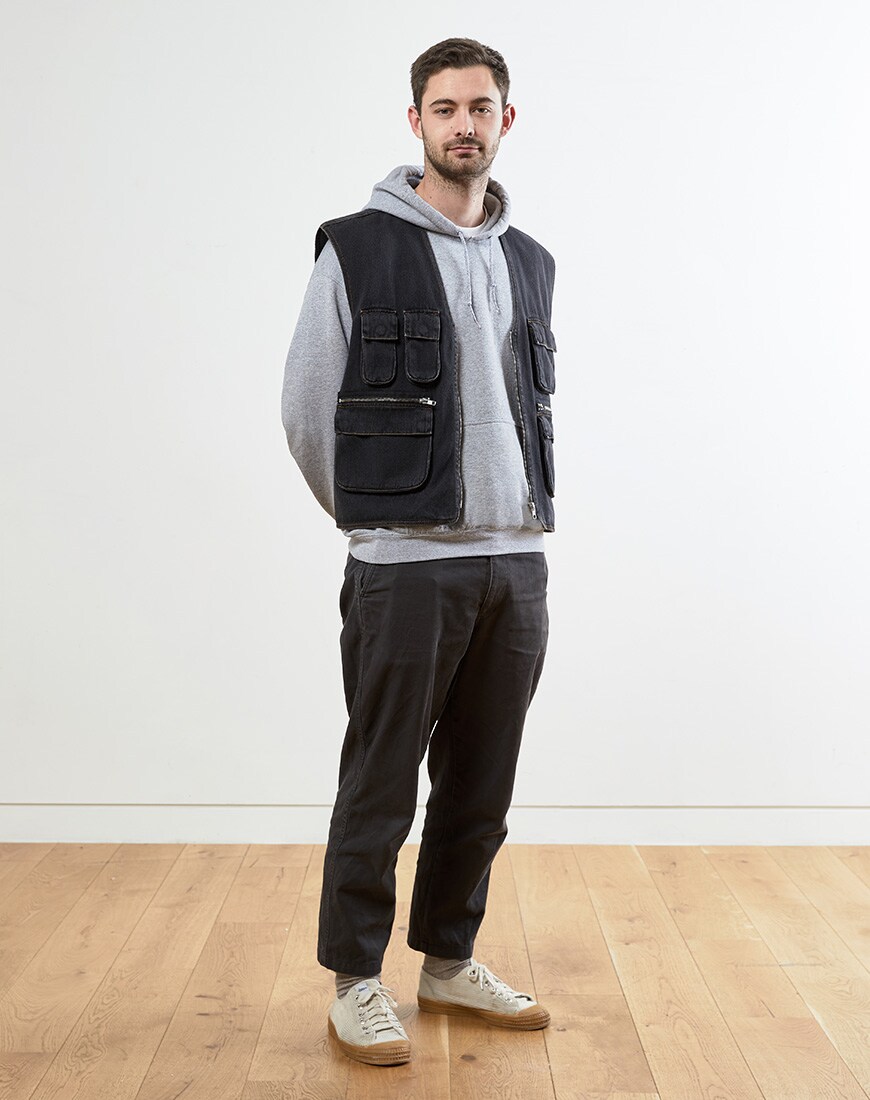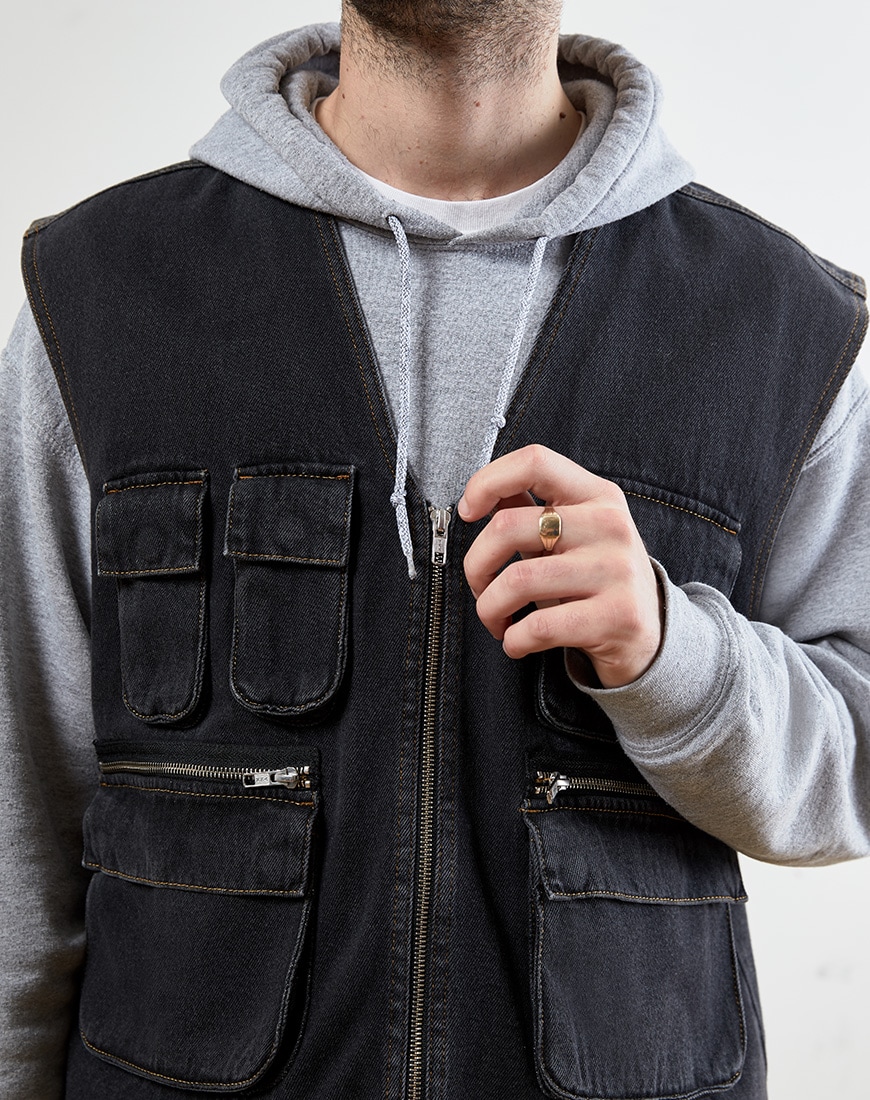 The road to becoming a masterful layer player isn't easy, but trust us – it's worth it. ASOS Magazine Culture Editor Sam is ready for everything from a hike to a cinema date. That denim jacket has enough pockets to hold a strong supply of snacks for both of those occasions (not to mention your phone and wallet). Sneaks and a hoodie keep things easy. Avril Lavigne was onto something… why make things complicated?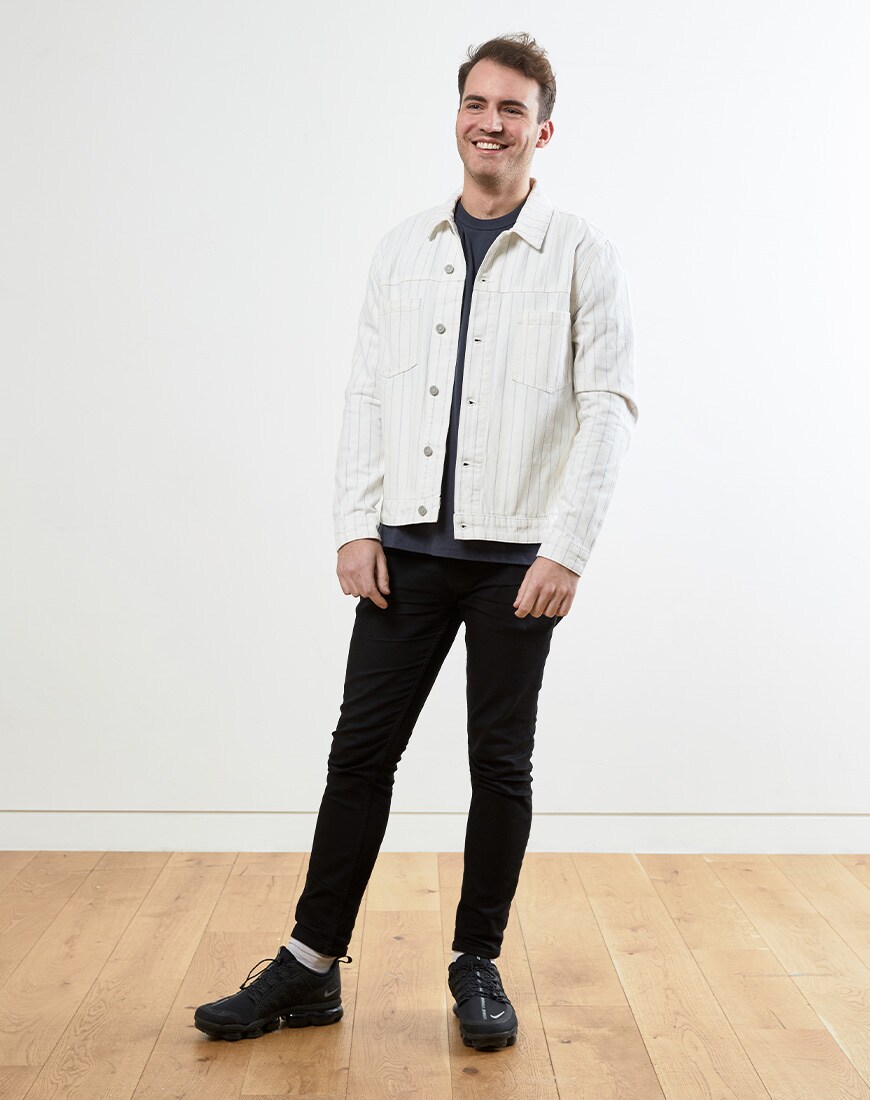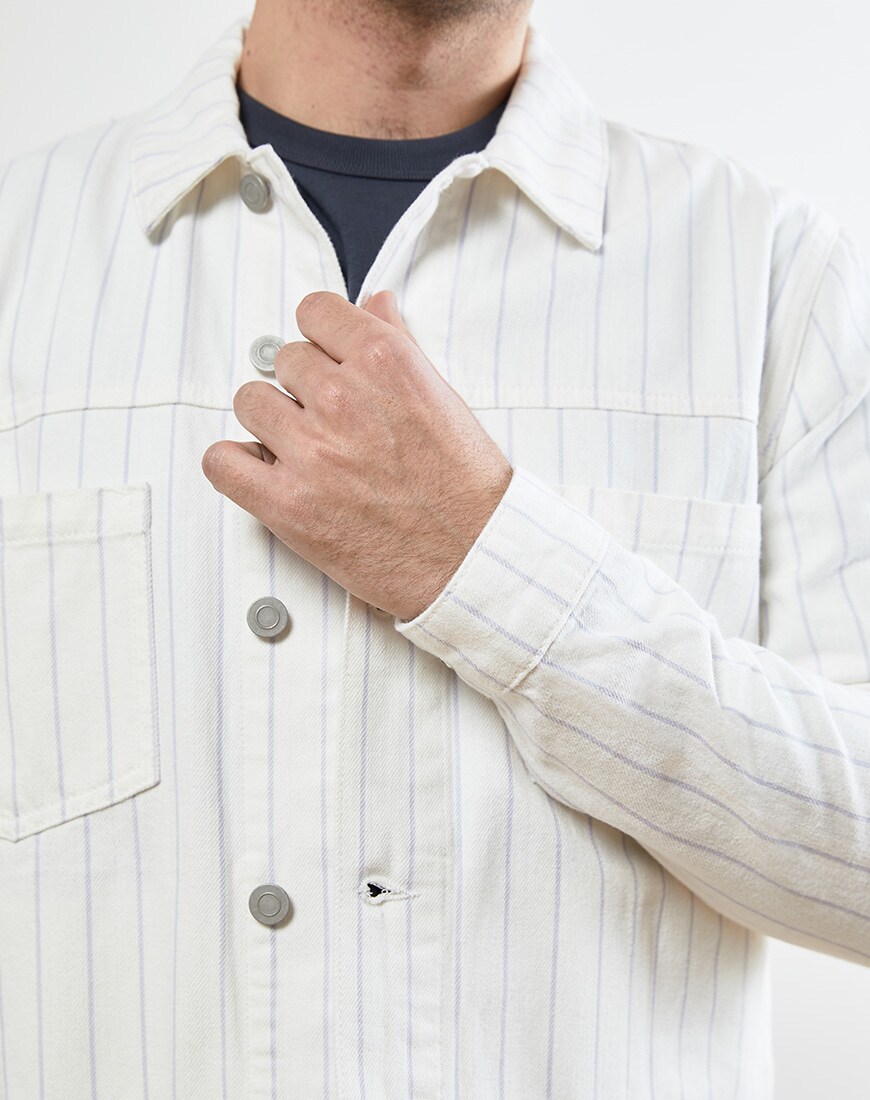 Pictures: ASOSIf you reserve white denim strictly for summer situations, it's time to rethink that. Videographer Edward Piper brings the vibes in a jacket, then keeps the rest black down to the feet. To take it next level, he's gone and copped himself a pair of Nike VaporMax – because choosing both fashion and comfort is never a bad idea.